Our Story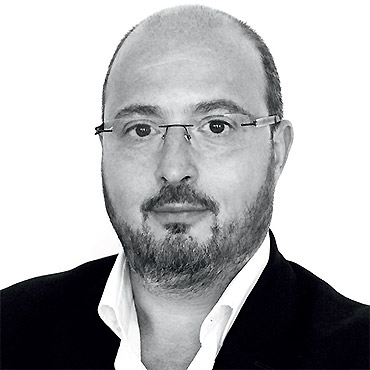 Founded over 30 years ago by its director Raphaël COHEN, RC Group was initially created as a publicity agency, before developing its selective POS activity.
Since its first initiative with Maison Guerlain in 2002, partnerships with prestigious perfumery and cosmetic brands have increased considerably. Yves Saint Laurent, Interparfums Group, Dior, Givenchy, and many other brands put their trust in company.
This adventure was further boosted when RC Group received the award 'Label Gazelle' from the Ministry for SMEs & Commerce in 2005.
Over the past ten years, the group has then diversified around brand image and corporate identity at point of sale, within the perfume and cosmetics industry and also in the parapharmacy and food sectors.
The company's activity has increased and its client list has been enhanced thanks to collaborations with: LVMH, L'Oréal, Chanel, Hermès, Clarins, Kenzo, PUIG, Make Up Forever, and more.
The strength of the group lies in its interdisciplinary approach, which allows for an innovative and global reach, from the creation to the production of every one of the communication channels.